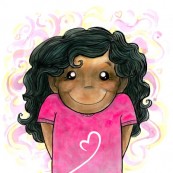 Adoption is a beautiful word that demonstrates the purest form of love from every side.
I've got a great friend who wrote a great childrens book about adoption. To be more specific, its a story about inter-cultural adoption.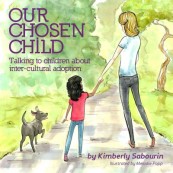 The motivation for writing this book was to empower my daughter with the answers she would need to develop a healthy self-image. My daughter was adopted as a newborn and my goal as her mother is to daily ensure that she feels safe and secure with her story.
The art in the book is beautiful, and the story is even more so!
The book can be found on her website:
http://www.destinyadoptionservices.com
Check under the "Products" link.